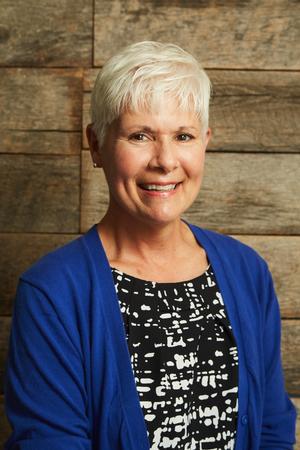 Brenda
Pollard
Investment Advisor
Brenda is an Senior Client Associate at Legacy Wealth Management. In this role she specializes in client relationships and providing an overall excellent service experience. She completed the accounting certification in 1980 from CVCC where she completed the program, Magna Cum Laude.
Brenda has been married for 34 years to Danny, her high school sweetheart. Danny and Brenda have two beautiful daughters, Heather (her husband Cory) and Hanna that they adore. Recently they took into their family a 2 year old Yorkie named Cody, a rescue dog from one of her clients that was unable to continue caring for him. Brenda's background also includes 13 years as leader of the financial committee at Flat Creek Baptist church from 1993 until 2006. She currently serves in ministry at Blue Ridge Community Church.
Brenda has been working in the industry for the last 36 years, both in banking and financial services. She has held numerous positions at Bank of America, up to and including Banking Center Manager before transitioning to Merrill Lynch in 2012. She recently retired from Bank of America/Merrill Lynch before joining the team at Legacy Wealth Management Group.
Brenda spends a large part of her day serving and supporting others in addition to her commitment to her clients. She believes passionately in Legacy Wealth Management Group's commitment to a deep understanding of their client's needs and strives to help deliver a premier service model based on a true relationship with the client.