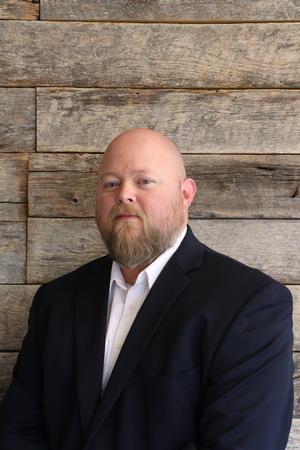 Dave
Tolley
Marketing & Event Coordinator/Technical Director
Dave joined our team in 2019 bringing various skills he has learned over the years. Those skills have helped push Legacy forward with IT support, video & photography, marketing, event coordination, and client communications. Dave also manages use of the Legacy Auditorium. Dave has been married to his wife April for over 20 years. Dave and April have been blessed with two wonderful children. Their oldest Gabe is in middle school and his passion is basketball. They enjoy cheering him on at middle school and AAU basketball games. Ryleigh their youngest loves soccer and swimming. Ryleigh is a people person who loves her family fiercely and enjoys hanging out with family & friends. The Tolley's loves spending a day on the lake with family and friends during the summer, or just hanging out playing cards and other games to relax and fellowship.
One of Dave's favorite aspects of his job is getting to know our clients during the special events we hold here on campus throughout the year. He prides himself on getting each detail right when setting up for a fun family event or seminar.
Dave holds the same values as the others here at Legacy. He believes God has a plan and a purpose that Legacy Wealth Management brings to each person who comes through the doors. He knows he is a key part in making the entire experience from beginning to end one that will earn the trust and satisfaction of all who decide to partner with us.