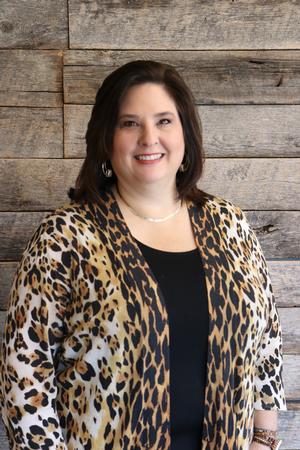 Dawn
Stamm
Operations Associate
Dawn is a long-time Virginia resident, calling the Lynchburg area home for over 35 years. She and Josh Stamm have been happily married for over 30 years and have 2 wonderful adult children, Logan and McKenna. Logan and his wife Casey live in Pittsburgh, PA and McKenna lives in Nashville, TN. If you have met the Stamm family, you know they all share a tremendous love of music and during the workday, Dawn is always singing a little tune.

In her free time, she loves exploring family Genealogy, working on jigsaw puzzles, enjoying music, loves to travel and occasionally does a little acting.
Dawn graduated from Liberty University with a Bachelor of Science in Education and Psychology. She has spent years working in operations and the owner/management side of small business. Her love of small business has transferred well to her role at Legacy. "It is really all about the relationship with our clients. They are really special people - so much more than just clients, they are family!".