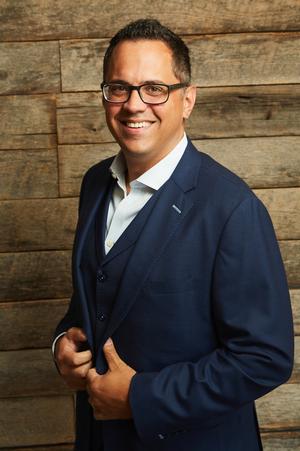 Jake
Dawson
Senior Partner, Investment Advisor
​Jake, with his partner Josh Stamm, formed Legacy Wealth Management Group in August of 2016. Prior to Legacy, Jake worked as a Financial Advisor at Merrill Lynch and as a Financial Specialist with Wachovia. During that time Jake built many new relationships with great families across the United States with the majority right here in Central Virginia. Jake has also obtained his Chartered Retirement Planning Specialist designation from the College For Financial Planning. This designation allows Jake to better understand the complex financial planning strategies associated with retirement, and how to best use those strategies in your overall retirement plan.
​Jake, having over 10 years of experience in the financial industry, saw major flaws with the direction the industry was taking and wanted to do something about it. This is ultimately where the vision of Legacy Wealth Management came from.
"The vision for our company is to create an atmosphere where the client not only feels comfortable with the advice they are being given, but more importantly feels that we care as much for their goals, as they do. We can only create this by actually investing time into our clients lives with educational events, appreciation events, systematic investment reviews and steady communication with the families we serve." - Jake Dawson
​Jake and his wife Laura have been married for over 15 years and have three wonderful children. Emma, their oldest, is actively involved in her church and is currently raising money for a deep water well in Guatemala. Julian is truly "his fathers son" and keeps life very interesting. He is currently in middle school and enjoys all things Harry Potter. Christian, their youngest, is currently in elementary school and an absolute joy to watch grow. She is also actively involved with the church and enjoys attending their summer camps. Laura is the anchor of the family and keeps all things in their proper place. Although her title may be a "stay at home mom", anyone who has held this particular job title knows just how difficult this can be.
​Looking ahead Jake plans on growing Legacy Wealth Management to not only a household name for our local area, but also make Legacy a full service establishment for all financial services.
"The goal is to hire and build strategic relationships with accountants, insurance specialists and estate attorney's so that when our clients have financial situations arise, we will be able to guide them without any conflict of interest or miscommunication between the multiple financial professionals". - Jake Dawson
Jake believes having multiple experts all working toward one common goal of serving the client will give the client the best overall experience and advice for their particular situation.